About Us
Advanced Coolrooms have built their reputation on reliability and quality assurance of products and services they provide.
We are no ordinary Cool Room hire business. We are refrigeration technicians, who understand refrigeration.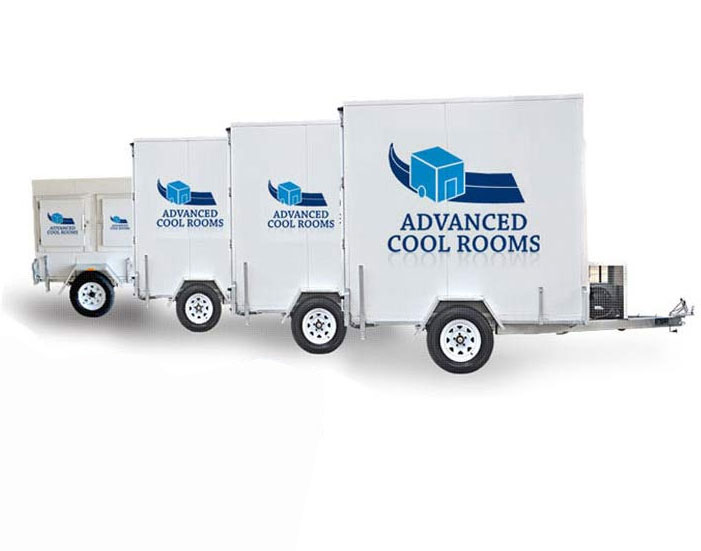 We specialise in mobile fridges, freezers, commercial display units and cake displays etc.
Functions including – Corporate events, Weddings, Christenings, Engagements, 21st Birthdays
Promotional Events – Social events, Product launches, New initiatives
Restaurants
Film and TV shoots
School Fetes
Florist
Hospitals and Nursing homes
Construction Sites residential and commercial.

Our mobile cool rooms are available in fridges and freezers; they are equipped in a variety of sizes to match your specific occasion. At Advanced Coolrooms we will ensure our quality and value assurance systems provide our clients with efficient service.
We have applied years of knowledge and experience, which enables us to demonstrate our quality service to you which you can trust, ultimately responding to your needs. Our corporate clients experience a 24 hour service all year round to deliver them a service we understand.
For further information or any enquiries contact Advanced Coolrooms on: (02) 9188 7844
A Sydney based company aware of the busy life style of its clients understanding the needs for extra cold storage when called upon. Refrigeration mobility is our core business and where it all started.
Advanced Coolrooms have the expertise and experience to specialise in your cooling needs, we also provide cool competitive rates to match our quality assurance of products and services. Our specialised fleet of Mobile Cool Rooms and Freezers allow for any mobile occasion or event.